I am Nadya Dee.
Full government assignment: Nadya Dee-Anne Forbes.
I write (left-handedly), tweet, blog, tumbl and occasionally bleed my thoughts through pen(cil) onto paper.
I have a tumultuous love affair with words.
We are soul mates.
I enjoy being near to large bodies of water preferably with a cup of tea and a good book.
Pet peeves: bad grammar and spelling; miscommunication.
Plans for the future: Ascension.
I am also an Earth-Lover, Tree-Hugger and GIF Queen.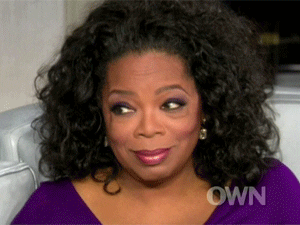 What do I do?
"Everything you've ever read was written by someone."
Every company, product, brand, person will one day need copy to promote themselves. However not everyone has the time or patience or even the confidence to put their ideas into words.
That's what I'm here for.
Need something written or edited?
Then look no further.